Founder
Henna Uusikallio
Ecocosmologist - Facial Acupuncture - Chinese Medicine - Herbalism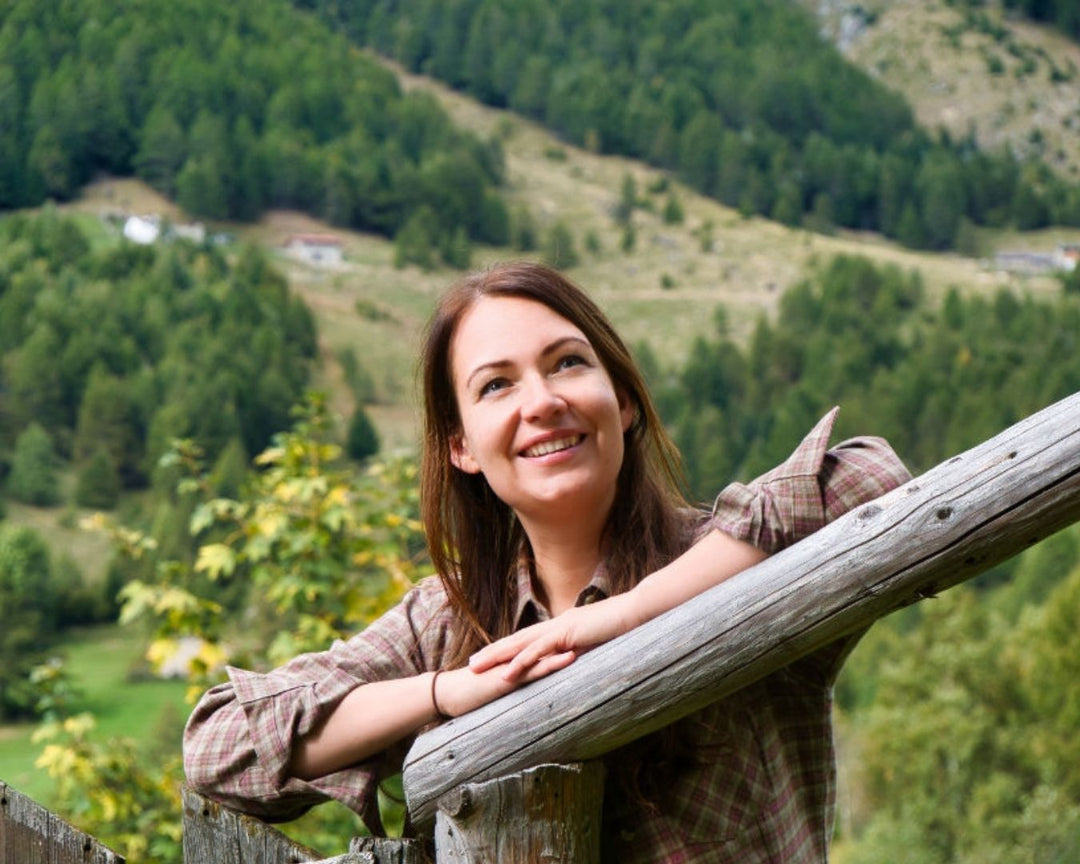 Experience in natural skin care
Facial acupuncture
Facial acupuncture is a holistic way of treating the skin naturally. Henna has been doing facial acupuncture treatments for over 10 years with great success and is one of Finland's pioneers in her field.
Ecocosmetologists
Being close to nature and listening to nature's rhythms has always been a matter of Henna's heart. That is why the values ​​of an eco-cosmetologist have been a matter of course for him from the beginning of his career.
Holistic skin care
The core of Henna's treatment philosophy is to bring a holistic approach to treatments. Chinese medicine is at the base of his holistic thinking. That's why Soil of Beauty's products are also based on Chinese medicine.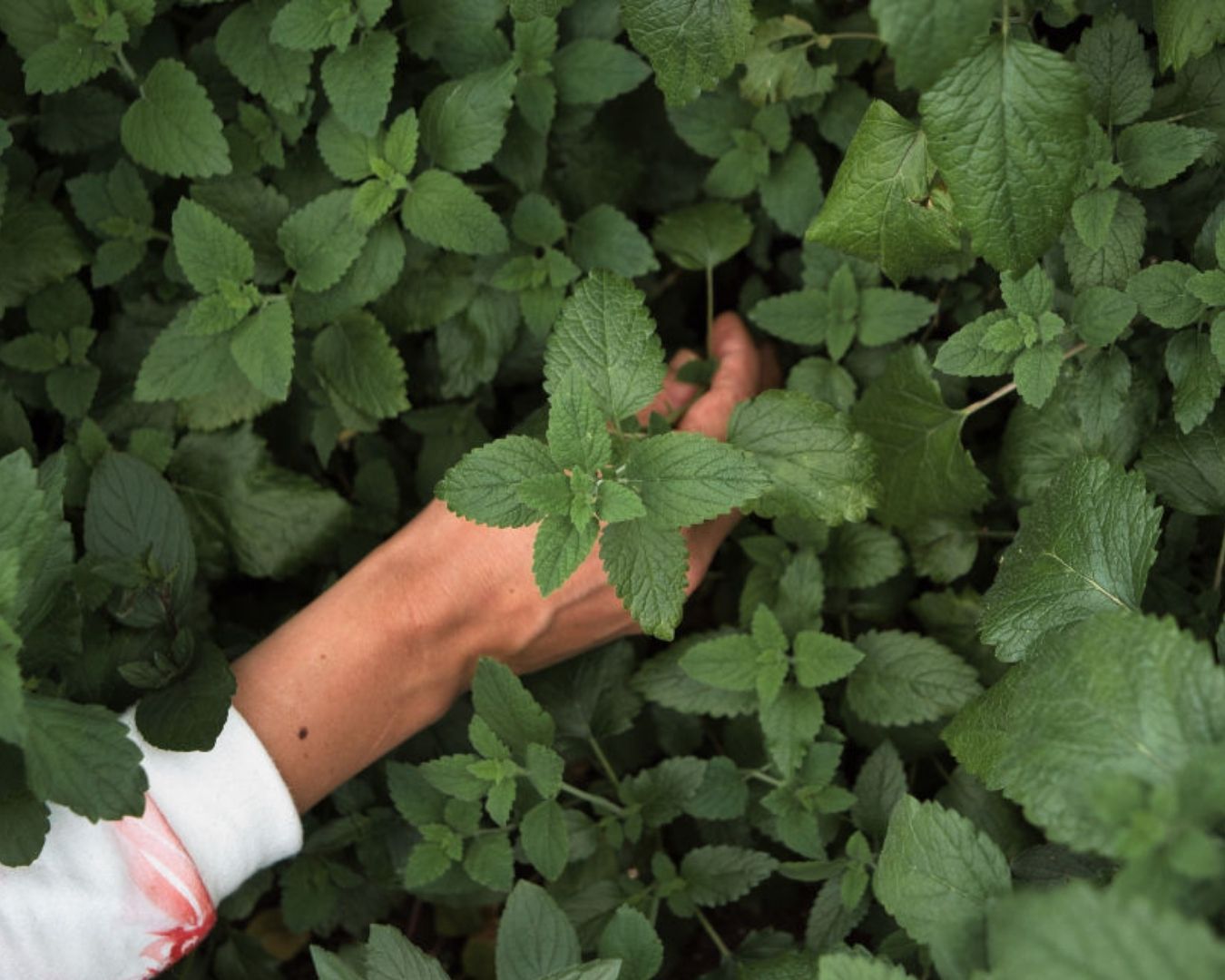 Soil of Beauty was born on the basis of long experience
During her career, Henna has treated thousands of clients and helped them with really challenging skin problems with good success. In her work, she has been able to witness what works and what doesn't in skin care.
Commitment is one of the most important things in skin care. That's why Soil of Beauty's product line is simple, the products have multiple effects and their goal is to bring visible results.
These three things make skin care clear, goal-oriented and very enjoyable to implement in daily life.
Soil of Beauty has been developed to meet the needs of the demanding user of natural cosmetics, and with its simplicity it is also very ecological and keeps your mind at ease.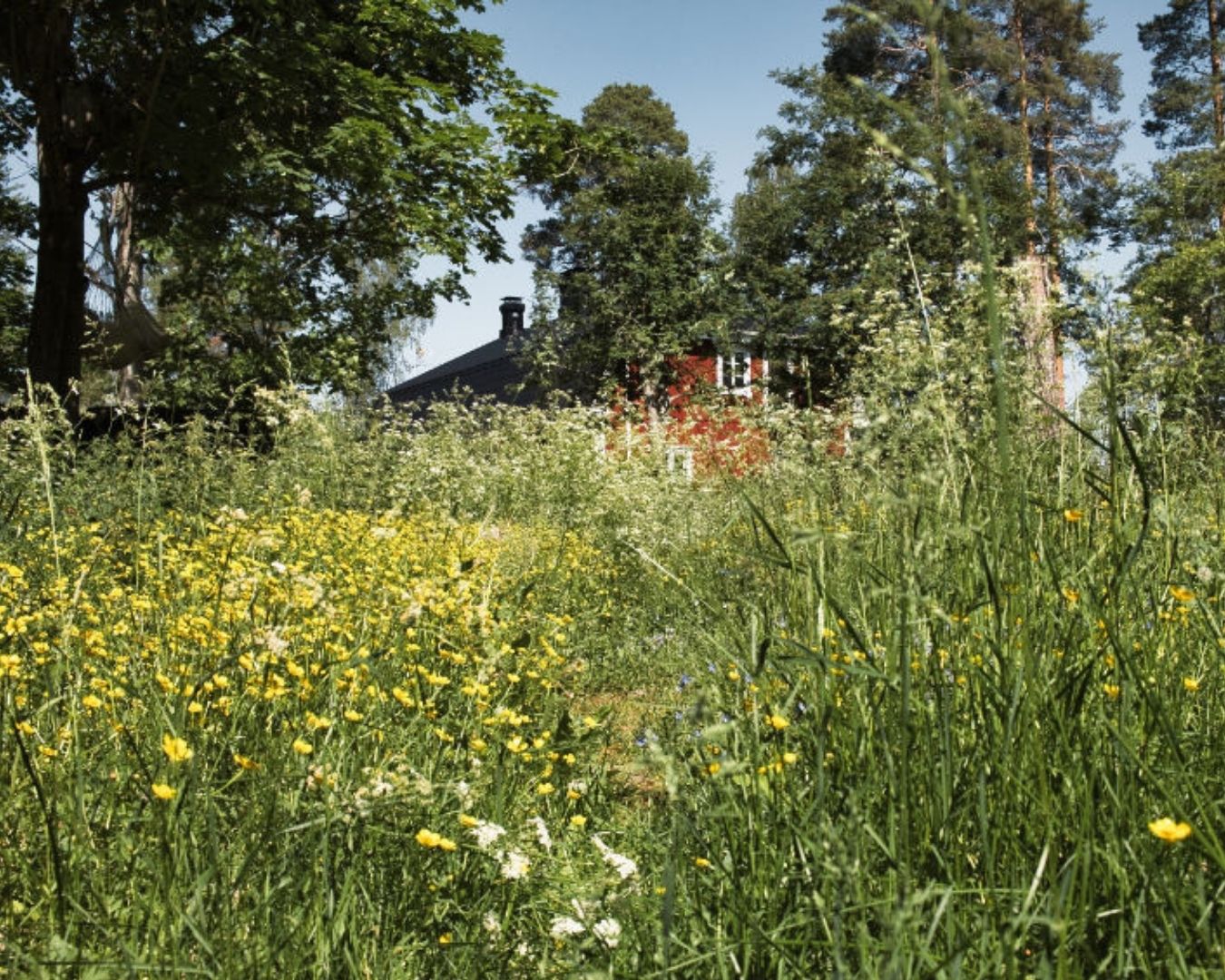 By the sea in the middle of nature
Soil of Beauty's headquarters is located in the countryside in Loviisa. Nature is strongly present here, a sea eagle often flies over the house, deer visit the yard and sometimes moose walk in the field next to the house.
For Henna, nature is the soil from which all beauty originates - including the beauty of us humans.
We always take nature into account in all choices. Nature teaches us and soothes us whenever we need it.
The name Soil of Beauty refers to our incredibly beautiful world. To a world where the roots of beauty are deep in the rich soil.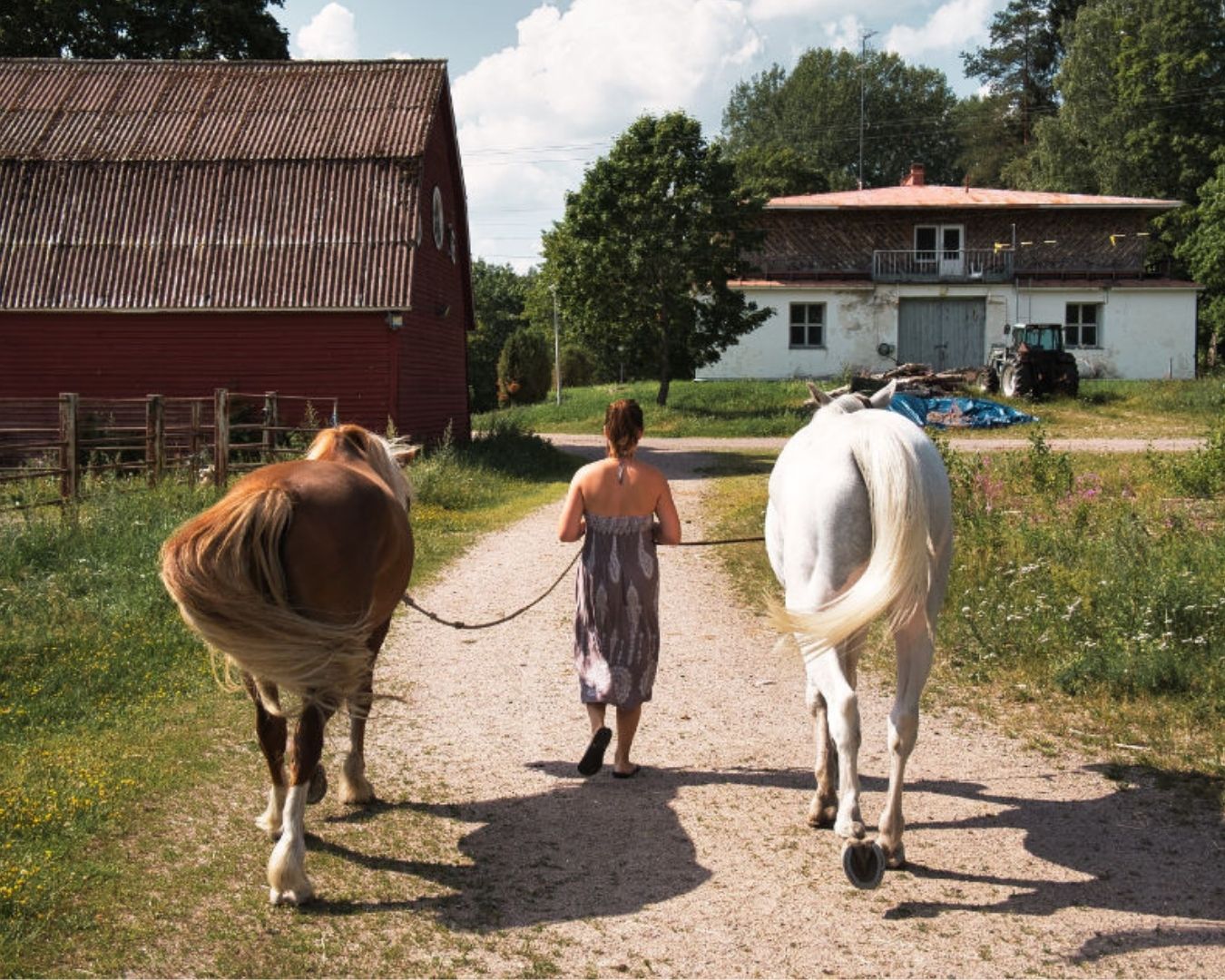 Live your own life and find the roots of your beauty
Anyone who has experienced challenges with their own skin health knows how it can paralyze us and make us feel like an outsider.
That's why Soil of Beauty's goal is to help you find balance with your skin, calm your mind and encourage you to live a life that looks like you.
This is what Henna's life looks like. Horses have been dear to him since he was a child. Horses have taught the importance of simplicity, calmness and relaxation. For Henna, the horses are teachers who convey nature's wisdom with their being.