ARTESAN SKIN CARE SERIES
100% Organic
Artisanal collection
Soil of Beauty's unique skin care products are born in an old wooden house on the shore of Pernajanlahti. We believe in comprehensiveness in skin care, and that is why the function of each product has been carefully thought out. They not only brighten your skin, but also your mind through a beautiful, sensual skin care experience and all-natural fragrances.
Ethically luxurious, all-natural skincare
Carefully designed and handcrafted skin care set made from the best organic ingredients. Each product reflects our commitment to simplicity, holistic thinking and respect for nature. Our products, designed by an experienced holistic skin care professional, enhance your skin's natural glow and bring visible results.
With Soil of Beauty products, your skin care routine is both simple and effective – and the enchanting natural scents make every use a special experience.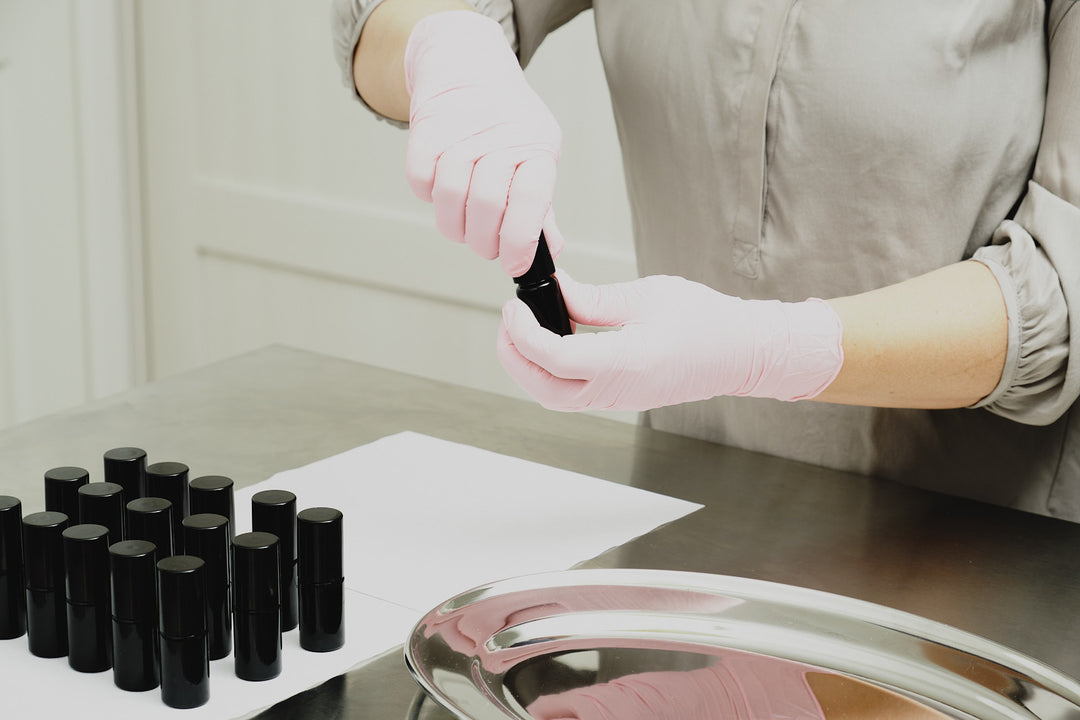 Small batches of handmade products guarantee freshness, prevent wastage and save nature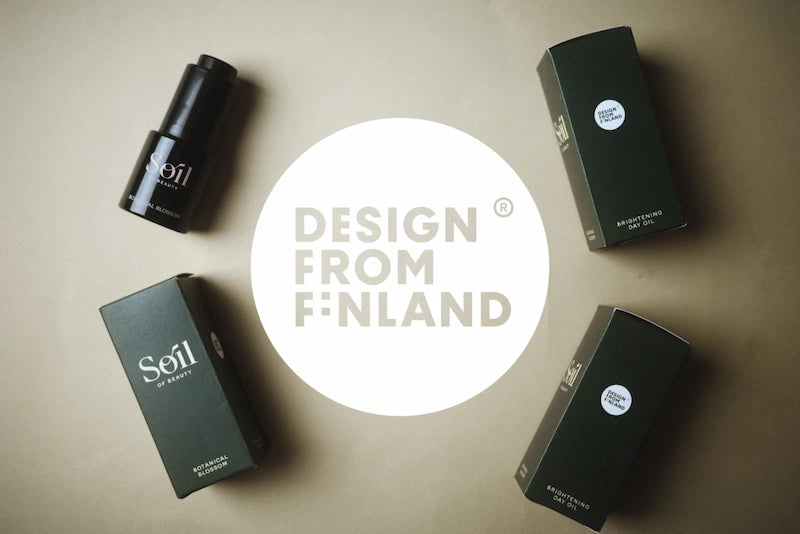 Design From Finland is a brand of exceptional Finnish design that embodies the best qualities of craftsmanship, innovation and functionality.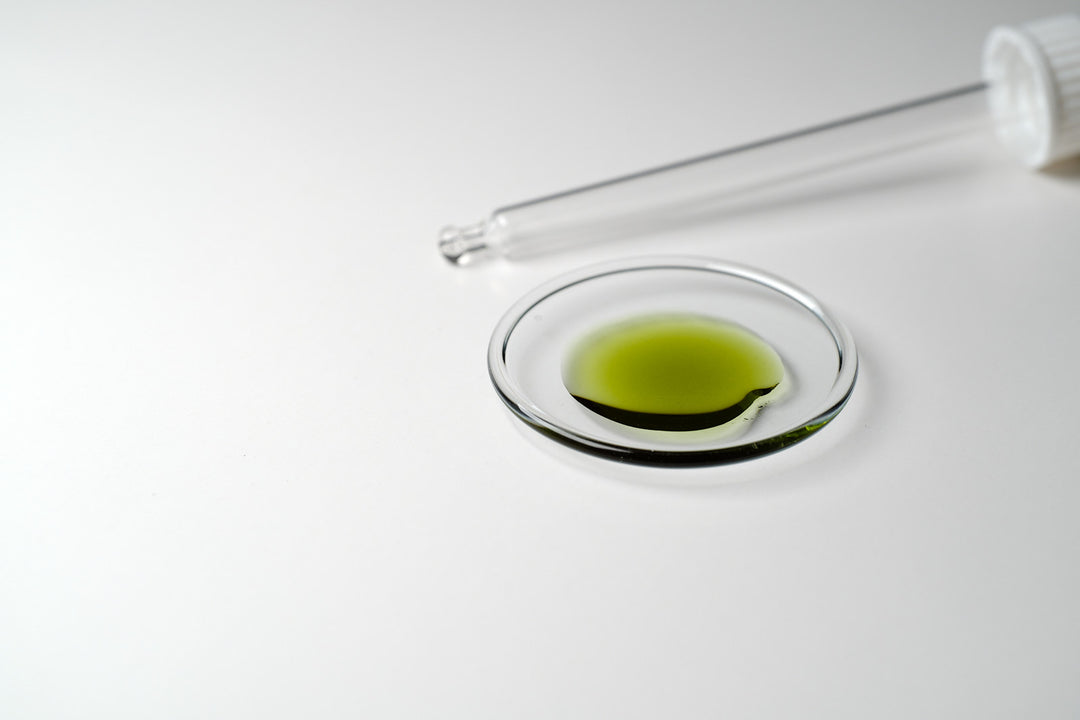 We only use top-quality, ethically selected organic raw materials from small farms, because quality also brings results in skin care.
BOTANICAL BLOSSOM FACE OIL
"Botanical Blossom is fast and well-absorbed even on oily skin, the scent is fresh and the quality is of course excellent. Lovely!"
Always organic.
Soil of Beauty is committed to always offering 100% organic products. We only use the purest, organically produced ingredients that are gentle on your skin and kind to the environment. Each of our products is carefully designed and handcrafted to ensure its quality and effectiveness. 'Always Organic' is not just a promise - it's our commitment to you and our planet.
Our products are made by hand on the edge of the forest, where land, sea and forest meet. No factories, just the spirit and freshness of an idyllic wooden house, which brings a unique spirit to our products.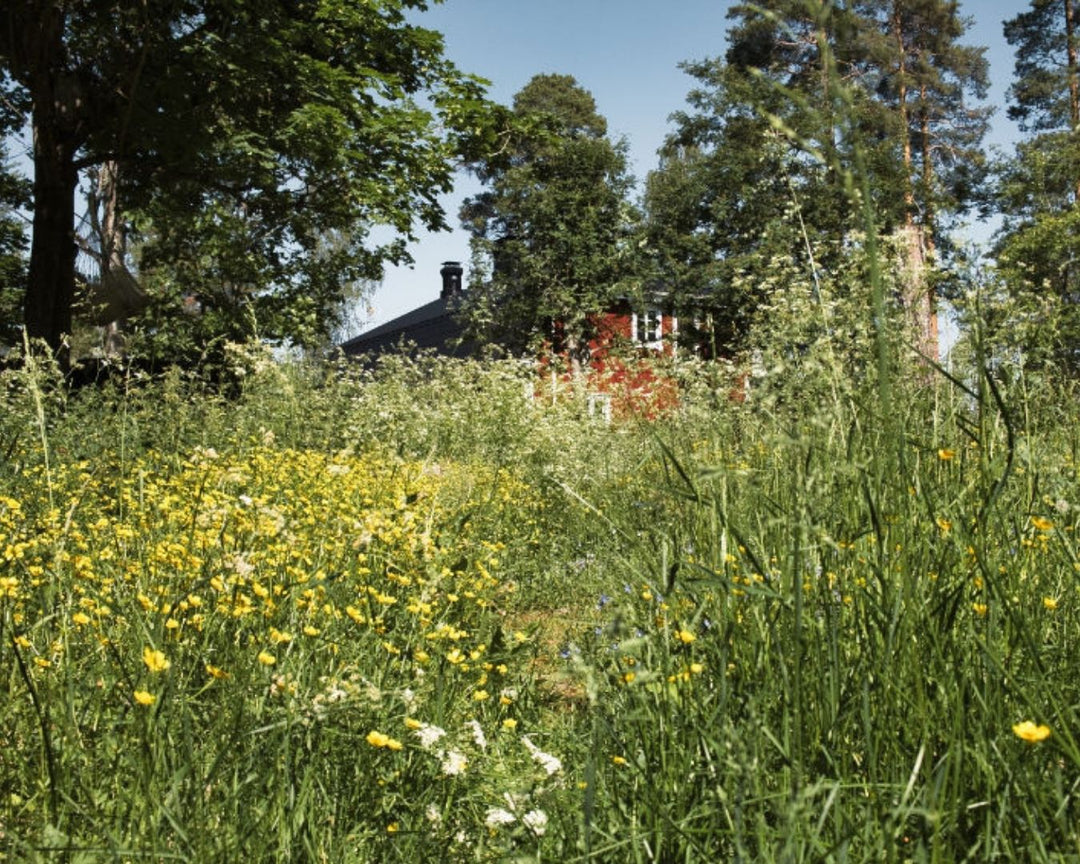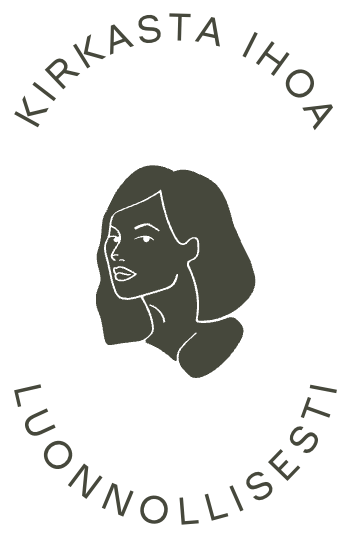 Glowing skin naturally and effortlessly. With high-quality organic cosmetics, meme skin care is simple and effective.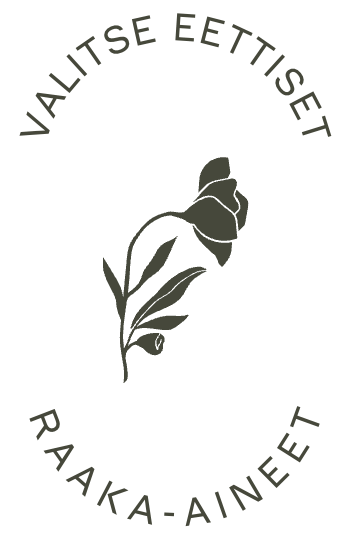 We do not use endangered plants, but all our ethical and top-quality raw materials come from carefully selected small farms.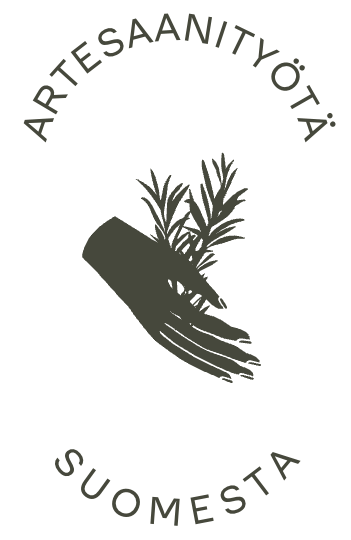 Handcrafted with love in a small forest laboratory on the south coast of Finland. Small batches guarantee freshness and prevent wastage